Previously I put together a showcase of interesting and creative blog comment design. It was a fun exercise and fascinating to see the different approaches taken to the standard comment format.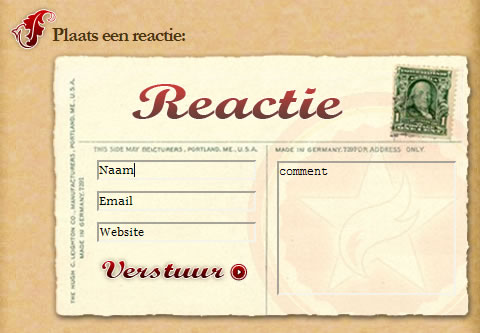 Going through this process, I was also struck by the creativity of the design work that went into some of the comment forms on these sites.
As I've been traversing the web since, I've been noting sites with comment forms that have that extra design effort put into them and have collected them into a blog comment form design showcase.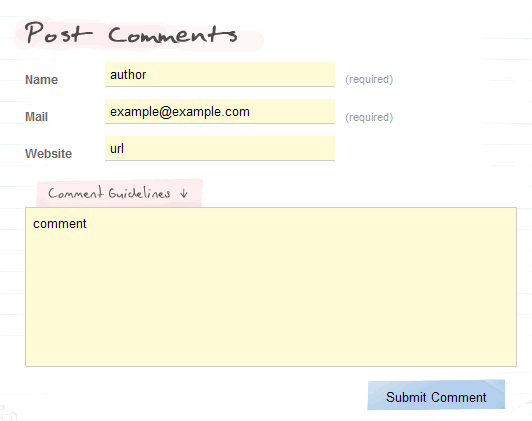 I hope you'll agree that there are some great examples of creative design in there.
The Few and the Brave
It's been somewhat surprising to see how few blogs put any additional design effort into their comment forms other than to make them readable and usable, even those of designers.
Not that they should have to, of course. There is certainly no need to make comment forms anything more than functional.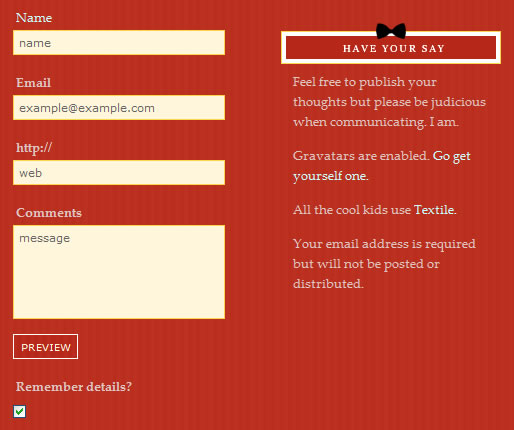 However, this shortage certainly makes the comment forms that are more 'designed' stand out, be it in terms of field layout, the addition of extra graphical touches or integrating the form more fully into the overall design of the site.
So, for anyone looking for a little design inspiration, hopefully this collection of comment form designs will help in that regard.
Call For Submissions
I'm sure there are plenty of examples of great comment form design that I have missed. If you know of a site that is worth including, please let me know and I'll take a look.