A while back I posted about a useful tool for presenting nicely formatted code in blog posts. Well, Quick Highlighter is a similar online service that includes color highlighting based on the language you are displaying.
Here's an example using some CSS code: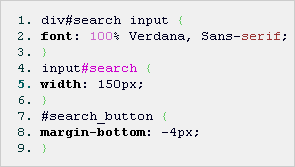 A whole range of programming languages are supported too.