Old Navy is known for its retro, kitschy designs and bold use of color in both its stores and its advertising. Their emails follow a similar philosophy, livening up your inbox with a kaleidoscope of colors, patterns and typographic styles.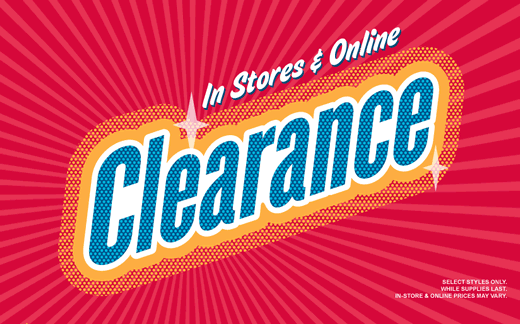 Whether they are promoting their newest arrivals or the latest seasonal special offer, Old Navy's emails are vibrant and fun, tying in perfectly with the overall image of the brand.
To demonstrate this, I've compiled this showcase of over 30 of Old Navy emails which best characterize their approach to email design (best viewed with a copy of Shiny Happy People playing in the background).
More Email Design Showcases